🎉🎉🎉 Save 30% on Family Routines THIS WEEKEND ONLY with code FOOLMENOT (that's up to $35)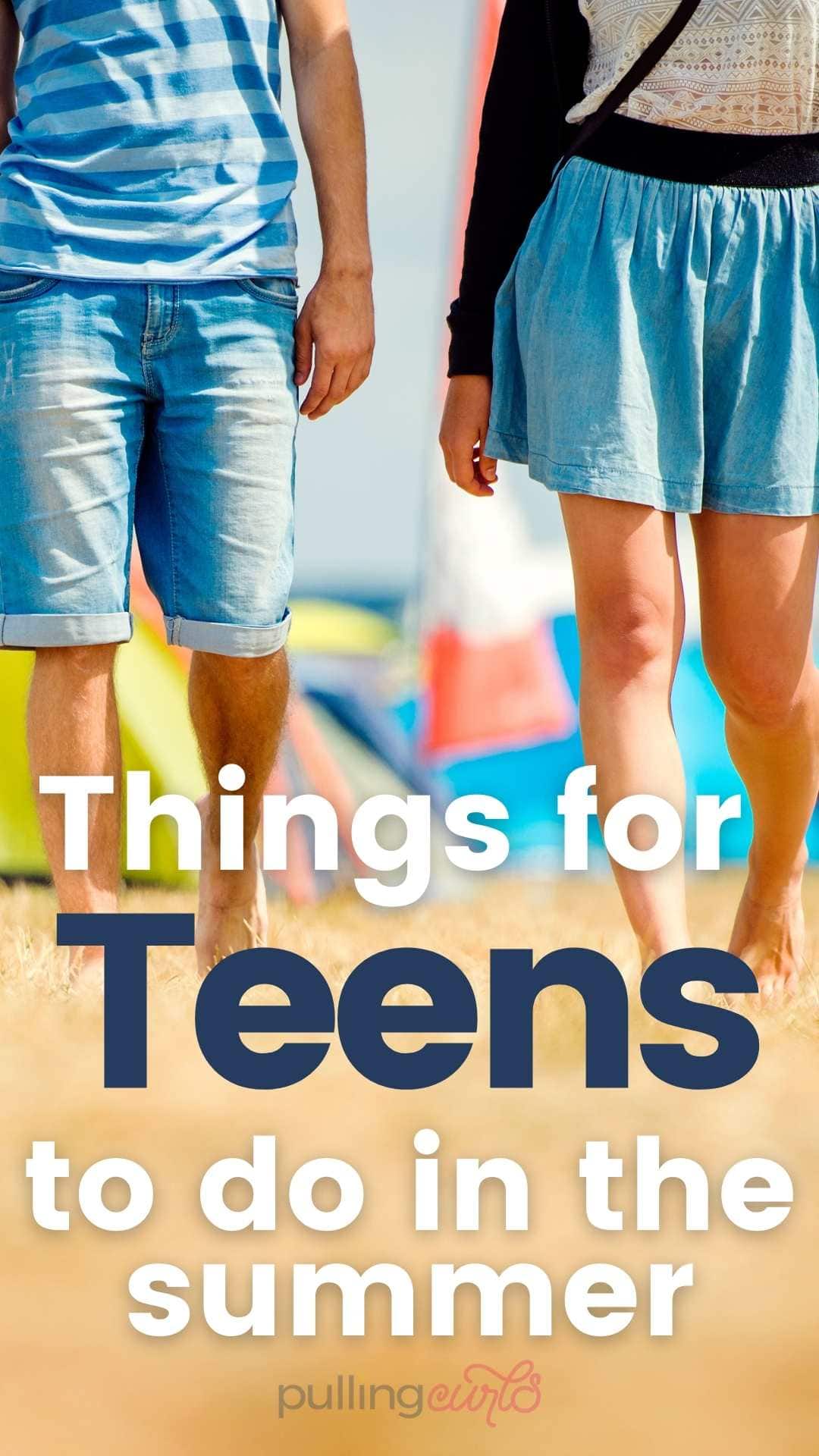 Teens and tweens in the summer is hard. They've had a long school year full of learning, so part of me wants to give them the summer of their dreams (aka, playing their Switch all day), but the other part of me worries that screens will fry their brains. I also want them to use their bodies a bit, and maybe broaden their horizons a bit.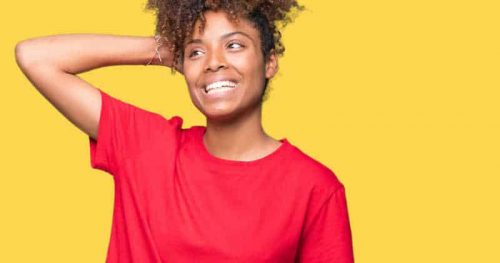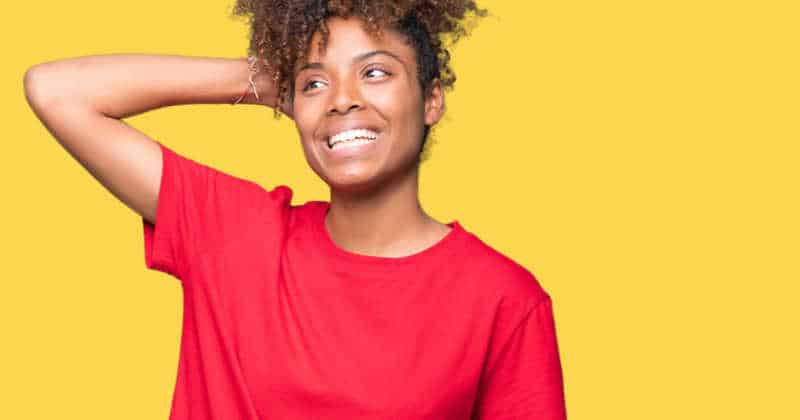 Of course, my favorite activity is reading, which is why I came up with Teen reading bingo (complete with prizes that I talk about in that post) — you can grab it here:
I also did a podcast where I interviewed a teen author in ways to get kids to read more during the summer (includes some GREAT book recommendations)
Buuut… sometimes you need more than a reading bingo sheet #amIright? With an 11 year old and a 16 year old, I needed some good idea to keeps spirits eye, bodies active and trying new things.
So, I've come-up with a dozen activities that my kids have been enjoying that are out of our "norm" and your kids might enjoy too!
I also just did a podcast on handling kids during the summer with another fellow teen mom (we have teens, not that WE are teens):
A note on teenage angst:
You will likely get a LOT of pushback when you suggest activities. However, just tell them to put down the screens and come try them.
The key to these, I find — is for me to get involved as well. Yup, I'm out there playing kickball and badminton. we made bulls eyes for our bow and arrows and we have had a good time (but there have been periods of attitude which we discuss afterwards).
A lot of these may seem like "little kid" activities, but let teens do them in their own way. They can still craft and do things and have fun (they may have just forgotten that).
BTW, don't forget that having fun as a MOM is important too!
I have also found being on a schedule to help my kids (it doesn't help all of them, but I think it helps a lot of them) so that they know what time they CAN be on screens).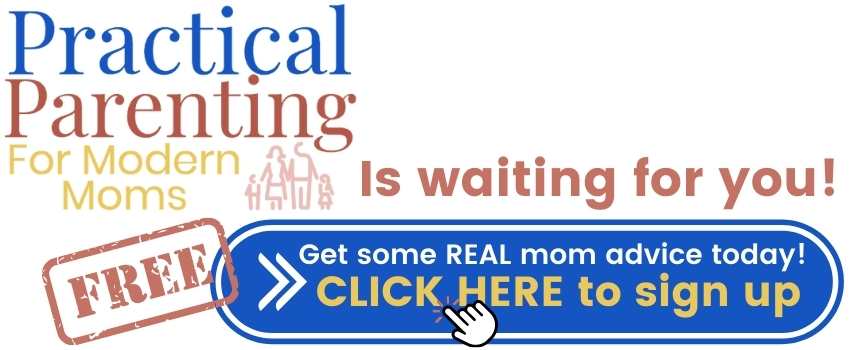 Activities for Teens to Do During Summer
BTW, I separated them into both outdoor and indoor activities (that link will send you right to the indoor ones).
Outdoor Activities
Kick ball
Kick ball is a classic game that can easily be done in a park. You can use cones as base replacements. This ball is sturdy just like the playground balls you remember!
Goodminton
Goodminton is a combination of badminton and ping pong that is easy to clean up once you're done.
Zing Bow and Arrows
Zing Bow and Arrows are fun to do target shooting with and maybe even battle one another.
Trac Ball
Trac ball is a game where you can chuck plastic at your friends at increasingly high speeds. This thing is a bit expensive, but fun (and sturdy).
Badminton
Badminton is a good Cul-de-Sac Sport for tweens to let off some competitive edge, and you don't need a net to have fun! We got ours on Costco, but these ones are good too!
Water guns
Water guns are a classic way to beat the summer heat.
Fairy Gardens
Creating fairy gardens could be a fun activity (especially for older kids with smaller siblings). Tons of info on how to get started with fairy gardens!
Indoor Teen Activities
Nerding Classes
Just need them to LEAVE. YOU. ALONE for a bit? I'm thinking more tweens vs teenagers but Nerding has some awesome summer STEM classes taught by actual teachers. The class sizes are low and my kids always came out thinking about things differently and wanting to learn more.
Doodle/Tinker Crate
We've gotten this as a subscription service before. I just got 3 months during the summer. It's SUCH a fun surprise to get in the mail and they make really cool stuff (goes up to older teenager too). There's a few options:
Watercolors
Watercolors are a quick and easy way for tweens to show their creative side.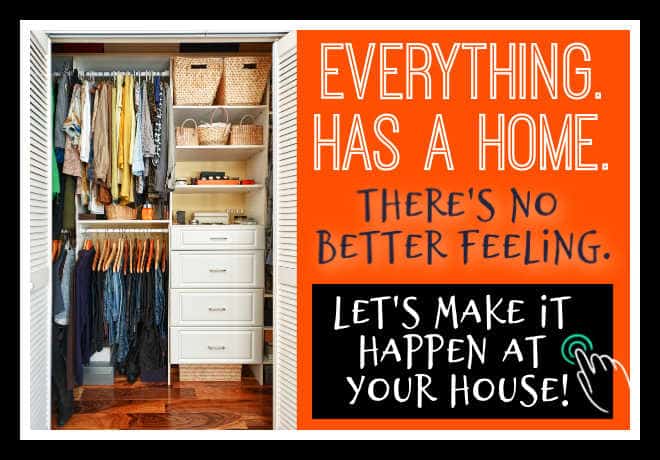 My friend Natalie Malan has some great tips and tutorials.
Disney drawing videos
The Disney Animation Academy is a good place for tweens to learn to draw their favorite Disney/Pixar characters, and it's 100% FREE!
Perler Beads
Perler beads are a good way to let tweens bring parts of their favorite universes to life. Look up "pixel art" to let them make pictures of their favorite characters. BTW, if they think those are lame look up Diamond Dotz — they are shiny gems you place on a sticky canvas to make pictures. Pretty cool!
Shrinky Dinks
The plastic of your youth is still cool. Use a tablet to copy off the internet if you'd like, even your school/team logo. Great for zipper pulls on backpacks.
Laser X
Tweens can play their own indoor laser tag with this Laser X Experience.
JackBox Party
JackBox Party Pack The JackBox Party Pack series of games are fun to play online with friends. They have family-friendly modes to tone down the provocative content. Thes are family games, which make me happier than them just playing on their screens.
Carmen Sandiego
This might be a throwback from your youth, but I remember that I learned a LOT of geography this way. So, we got my daughter Where on Earth is Carmen Sandiego, and she's learning it too!
---
So, what did I miss? We are still CERTAINLY on the lookout for ideas to keep us busy this summer! Tell me in the comments!
Check out my other teenager posts!