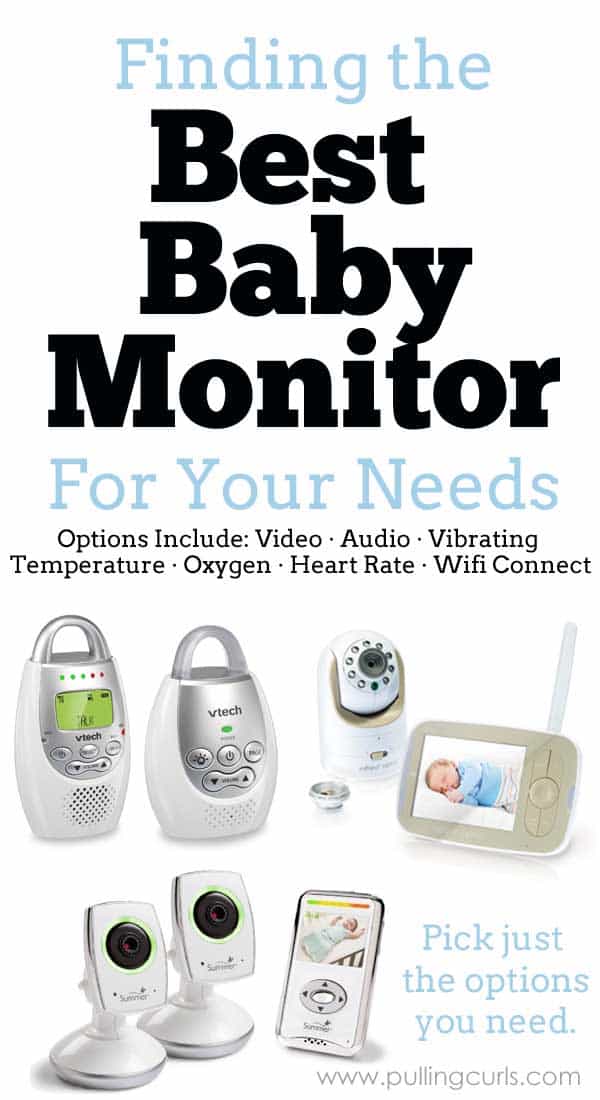 In this post: A nurse will help you explore different child monitors on the market and you can figure out what type will be your best child monitor at your house. (saving yourself money on bells and whistles you won't use).
Having a new baby in the house is tough. I remember I always worried I'd sleep through their crying. Turns out, past about 2 weeks that never happened. BUT, the worry is there, and also if you live in a larger house or have thick walls you might want a monitor to help you stay in touch with your little one. 🙂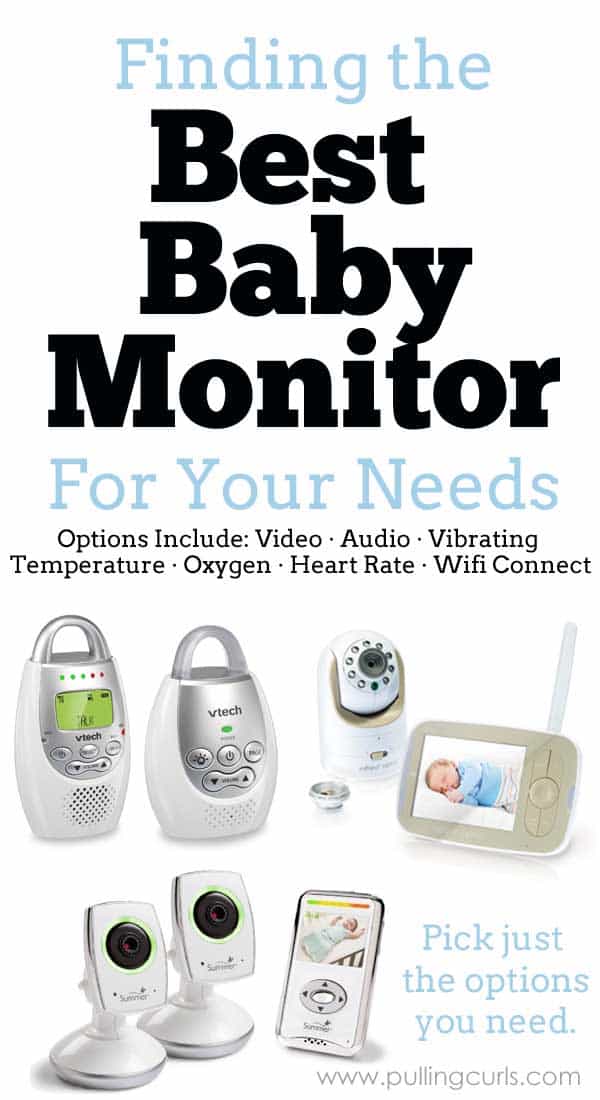 Of course, I absolutely love the Owlet Monitor. You can read more about the Owlet Monitor on that post, or you can buy it directly right here (I also have a way to get it $100 off!). The owlet senses your baby's oxygen status and heart rate. It can alert you more for safety, but not so much when they're awake and ready to eat.
---
This just in: Owlet sometimes has an Owlet Coupon Code. Click to those post for more info!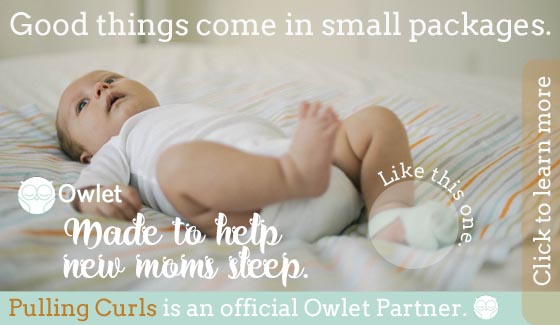 ---
For that reason, even if I'd had an owlet when my kids were little, I still would have wanted a monitor. Just so I knew when they were crying, or take to grandma's house with us (which was infinitely larger than my own home). Also, if you're a grandma reading, you might even want to grab your own set (I see them at baby consignment stores all the time too).
Anymore there's audio, video, and even movement monitors. So, you'll want to grab the one that will work for your needs. That's why I have this little quiz. You can also see below for links to some of the best ones out there:
Which baby monitor is best for you?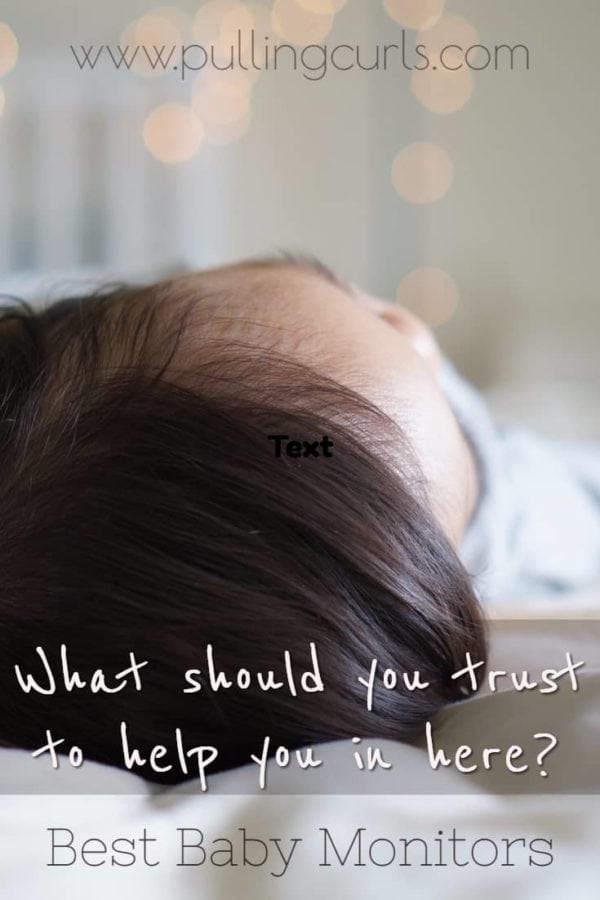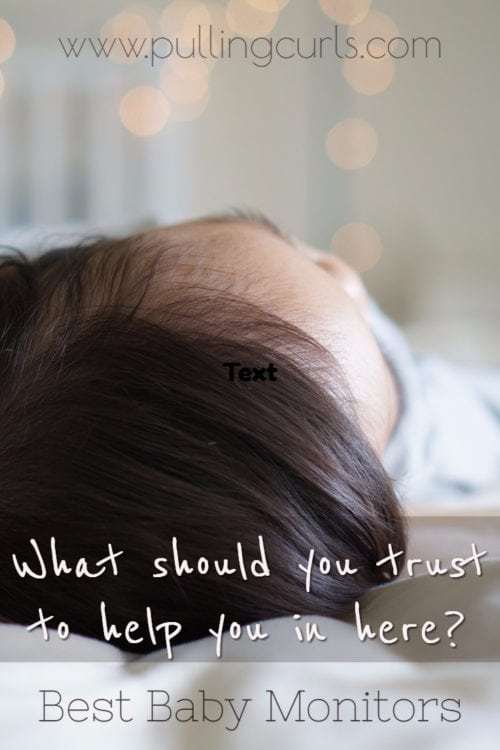 Some of the best baby monitor options out there:
Temperature sensors and even a talkback feature so you can tell your little one you love them and GO BACK TO SLEEP. 🙂
Video monitoring for the modern family. This has two way and even a temperature sensor!
This one has two-way talk back and clear transmission.
Vtech Safe & Sound


This one's an Amazon Choice!! Looks like your basic monitor (like I had). Totally works!
Infant Optics


Looking for some serious video? You can even change the lens if you want close-up or further away (more important as your baby gets older).
So, as you can see there're lots of options. Which one is your favorite? Tell me in the comments below!
And, if you're looking for tips and tricks during your pregnancy I can take you from bump to bassinet with all the info you need (and check out all my awesome newborn care posts below that)!

[pt_view id="95f3dac357″]