Baby registry lists are things you're going to want to sign up for during your pregnancy. They include where to register, how to save some cash, look great — AND get rid of your fear of the labor room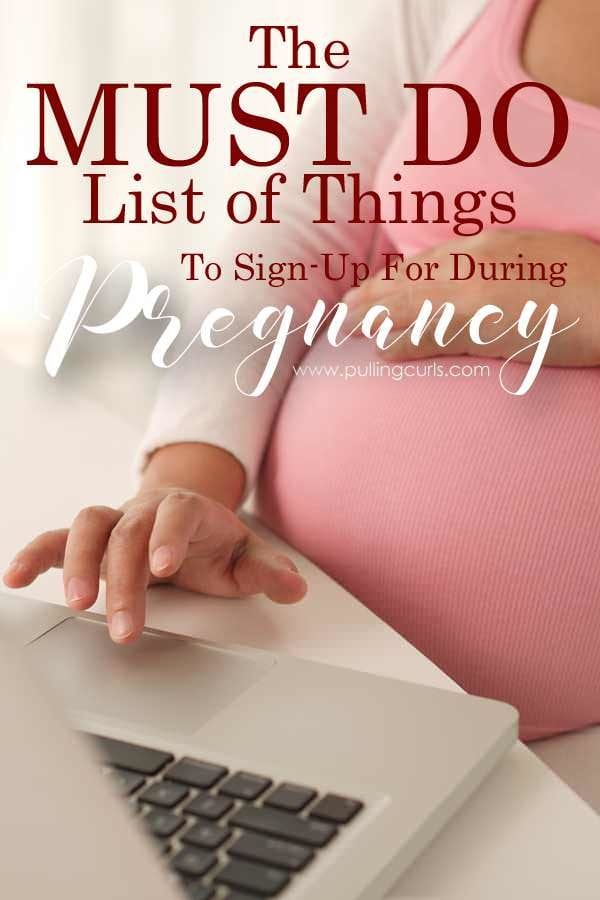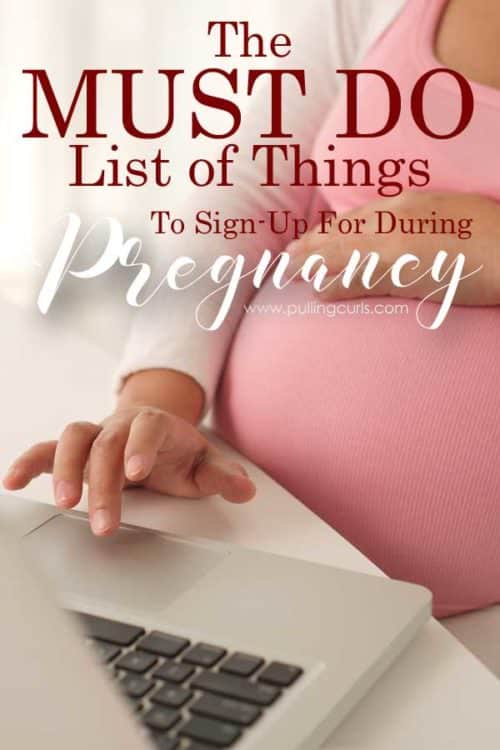 Baby Registry Lists:
If you're looking for what to PUT on your registry, don't miss my 11 things you need for your new baby and my awesome list of things you'll want for your new baby.
Being pregnant is a unique time in your life — and it will 100% change some of the things you're doing/have done. Today we're going to talk about the things I recommend signing up for during your pregnancy.
These are real things with HUGE value that I'm super excited to share with you!
Baby Registry
You want to be SURE to sign up for a baby registry! Friends and family will be excited about your upcoming event and will want to support you with the products you need.
My absolute favorite is an Amazon Baby Registry
— everyone uses Amazon anymore and it can be SO convenient for family to ship it right to you.
At the very least, people can browse online and then pick you up something at their favorite store.
The other thing I really like about an Amazon registry is that you can add things whenever you think of them (instead of being stuck with what you scanned at the store). 🙂
You can also register with Buy Buy Baby — and get a free goodie bag!
Ebates
You're going to be buying a LOT of stuff.
I mean, a LOT of stuff — so Ebates is awesome. And free to sign up for. Shop through them and save! I've had thousands of happy readers sign up for Ebates!
Freebies
Don't miss some awesome freebies for new moms! Be sure to use code CURLS333 to get them free (you pay shipping).
Maternity Clothes
Le Tote is an AWESOME service.
Because let's talk honestly….
I had a motherload of maternity clothes (get it — a motherload — haha, I crack myself up). I saved them from kid to kid. They took up space in my garage. They were often out of style by the time the next kid came.
I was always feeling like I had 3 things to wear for 6 more months. 🙂
Enter Le Tote — get super fashionable pregnancy clothes that you can switch out whenever you need a change of pace. It is a GREAT idea — be SURE to check it out!
Things I like about Le Tote:
You see what you're getting in advance
You get to test-drive the clothes. If you find something you love — buy it at a discount
I love how you can get clothes that fit JUST your bump — and then return them when your bump grows.
AWESOME plan. This one's great to put on your Christmas wishlist. 😉

Also, Stich Fix has a maternity option (read my whole stitch fix review here — my friend Camille also has a Stitch Fix Maternity review).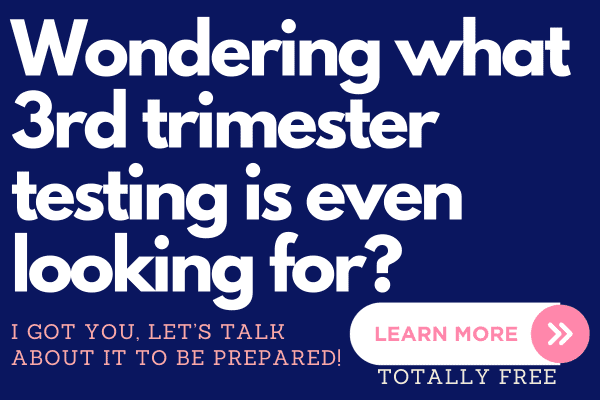 Pregnancy Subscription Box
I really like BumpBoxes because they really take ingredients seriously and send you some delicious stuff to pamper yourself.
You can also have the boxes come well into when your baby is born, which is pretty great!
Pregnancy Info
You will NOT want to miss my Pregnancy Newsletter. I can follow you along during your pregnancy from month 1 to month 9 (or start anywhere in between) to give you good advice, tips and secrets from the delivery room.
Seriously, these aren't anecdotes. I'm a real labor nurse who's got your back. I even have a free beginning prenatal class. 🙂
I even have a When Will I go into labor quiz that some of you in your later dates might like!
Use the clicks below to sign up for these options:
If you liked these posts — be sure not to miss these other options: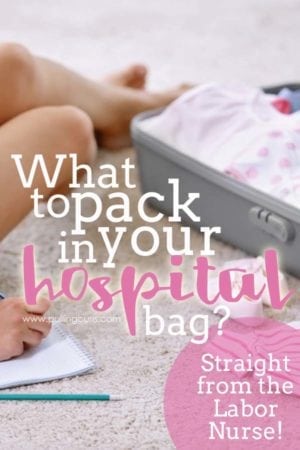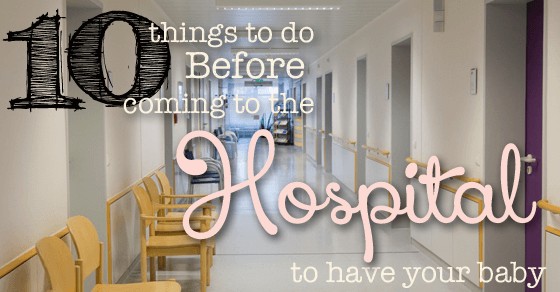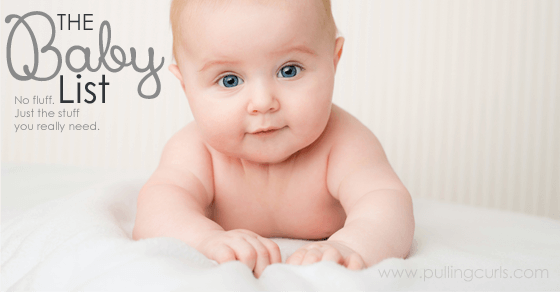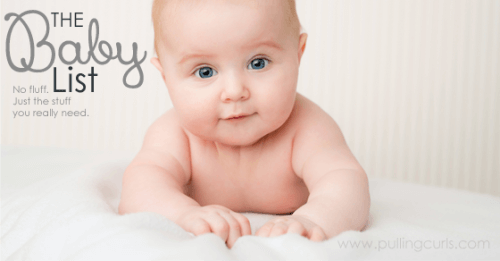 And check out my other pregnancy posts:
[pt_view id="0fae3f0c8d"]