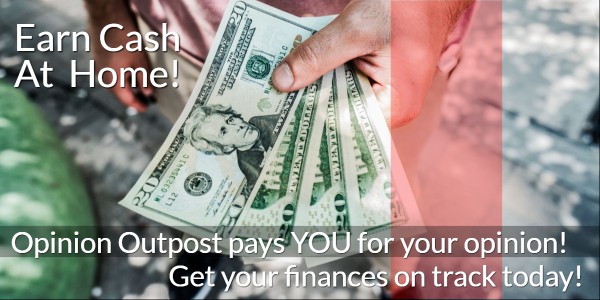 As a labor and delivery nurse, I get asked by expectant moms how far apart my kids are.  I often get wide eyes — they're awfully far apart (although certainly not as far apart as some).  For your info, my kids are 5, 11 and 14 — at this moment in time.  I have 9 years between the first and the last, with only one in between them.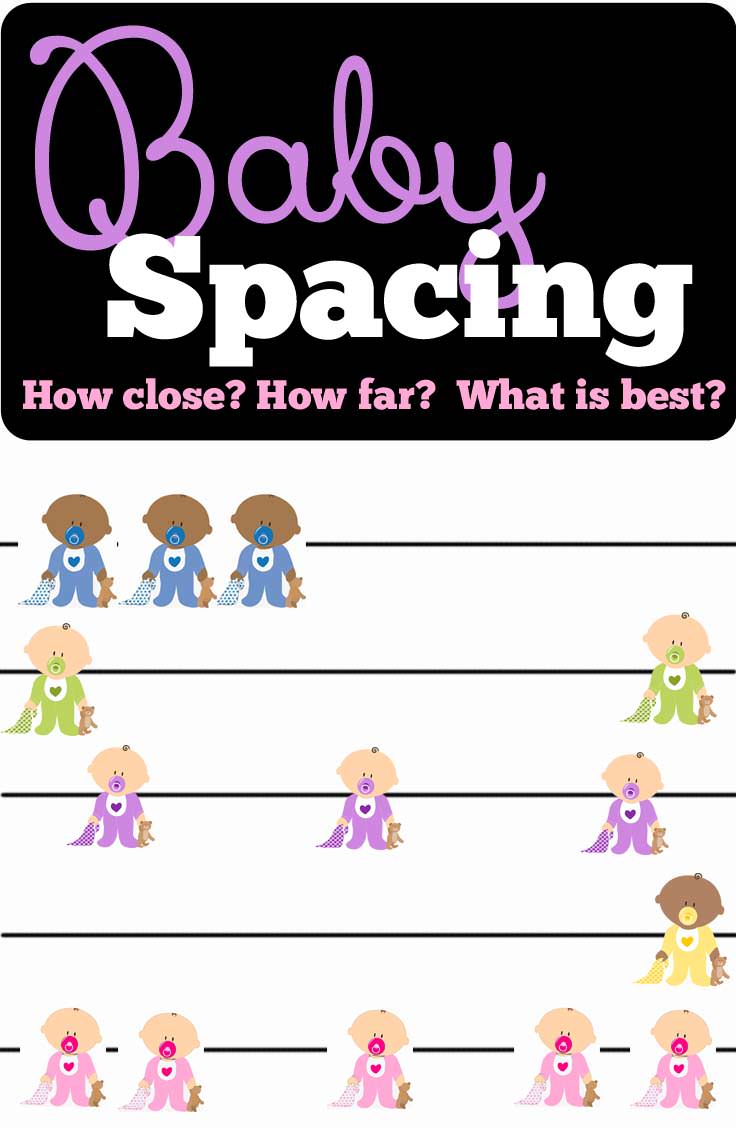 And that's how God wanted it.
God made it easy on us.  We started trying fairly soon after each child, but it took a while to get pregnant each time.  About 9 months to get pregnant with #2, and about 3.5 years for #3.  That is a post for another day.  I also have a post about not getting pregnant when everyone else is (as I know just how that feels).
Today's post is the pro's and cons of far-spaced kids.  Again, I had no say in the issue — I, in fact, wanted them much closer together to be "done".  I always wonder what life would have been like if my kids were closer together, I observe that in other families and here's what I've found:
---
Pro's For Far-Spaced Children:
1.  Lots of individual time for each one. A lot of people wonder how my kids were all reading so early (each read before they were 3).  The reality of the situation, I was at home and had time on my kids to spend a LOT of time with each one!  I consider myself very lucky to have had that time.  So much time to love and cuddle.  I especially took that time with Princess P (although, I am not sad to send her to Kindergarten now).
2.  The older ones are great helpers.  We have 2 kids that can babysit now.  Just today we took the older one out for some quality time with both myself and my husband.  The middle one could watch the younger and it was just a dream.  SUPER handy!  Think, Duggars (haha, I actually wrote this before "that" was all an issue)! 🙂
3.  Less fighting.  While my older 2 fight an AWFUL lot, and we can't pretend that the littlest doesn't get in the fray every now and then, I bet there's less fighting because they're all at their own ages.  Rarely do 2 want the same toy at the same time (unless that toy is the TV or the computer, which can't be helped).
4.  More space to grow, less comparison.  Next year I will enter kids being at different schools the rest of their school careers.  It's hard, but at the same point — no one has a teacher, right after another one had a teacher.
5.  A little more time to adjust.  Instead of throwing more on your pile quickly, you're throwing it over a few years.  I sometimes wonder if I wasn't cut out to have 3 close together.  Having a baby really rocks my world, especially the third.  Turns out God knows what he's doing after all!
---

If you're wanting your kids closer, check these out. Maybe they'll help you, at least they'll make you giggle. 🙂
---
Pro's for Close Kids:
1.  Easier to room in.  At one point we had all 3 in one room.  That's hard when you're 10 and your baby sister is one waking up all night.  If they had all been small that would be easier (at least for a while).
2.  Get it "done" — we are stretched out between 3 schools and I will be on an elementary PTA for the rest of my life, but I deal with it.  Is it awesome?  No, but it's fine.  I make the best of it.
3.  Easier to do activities.  It's hard to please everyone with an activity around here.  We try, half-heartedly.  Family Home Evening tends to usually focus on one age range to make it meaningful for someone.  Luckily, we all like to be silly — so throwing it young, usually gives everyone some enjoyment.  I've considered home schooling a few times, but I really think it would be impossible with 3 kids on VERY different levels.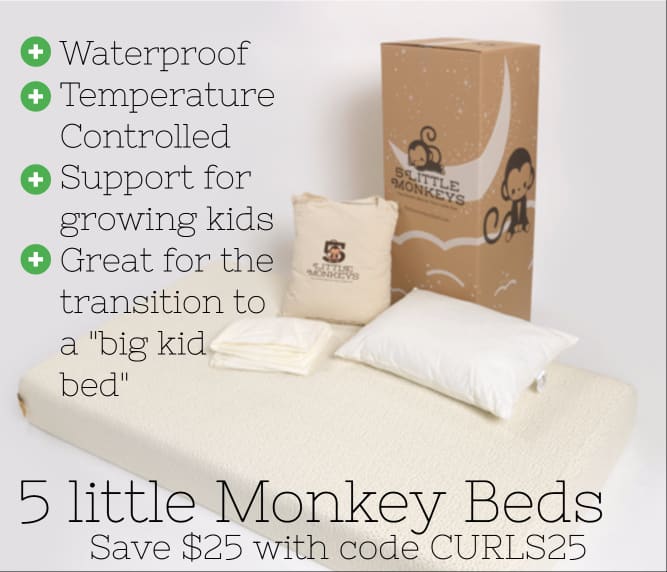 4.  Good friends. While my kids have moments they get along.  They wouldn't really be "friends" because they're so far apart.  That makes me sad.  But, I know that as they get older the time between them will fade.  When they're adults they'll have each other!
5.  You're younger when it's done.  I dream about being a cool grandma who still has tons of energy to play with the chicklets and then send them back crying to their parents.  Luckily, I started pretty young (24, to be exact) so this is still likely.  Also, I am extra cool and hip now — so I'm ahead of the game!
The reality is that you need to pick
what's right for YOU

.

Are you READY to have another one, before you jump back into the game.  It's never ours to judge how others space their kids.  We have no idea what other families are dealing with. SO many things come into play with little kidlets.

Each one is a blessing, no matter where on our path they come.  This is just some things I've noticed as I've pondered our own spacing.  I do — as I mentioned at the time, entirely believe this is in God's hands.

Having multiple children is wonderful.  I couldn't imagine life without them.  I mean, I try — but I don't succeed. 🙂

What are your thoughts on the subjects?  Share them in the comments!



 

P.S.  If you liked this post, be sure to sign-up for my newsletter!

Also, check out all my parenting posts here:
…and all my other pregnancy posts below: