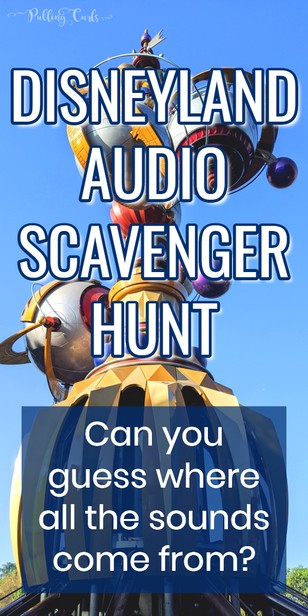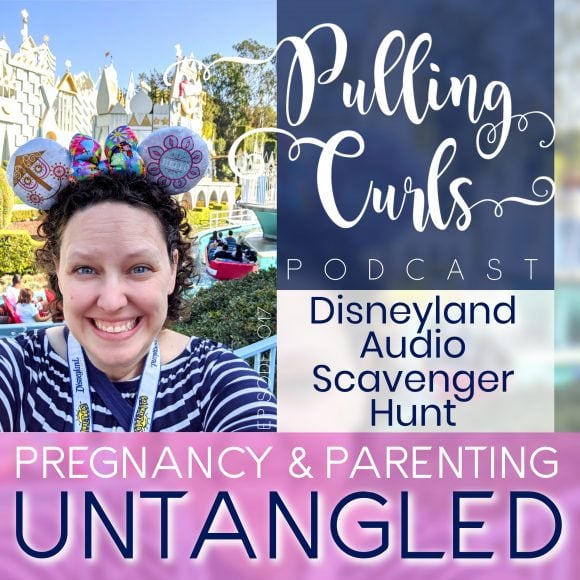 Guys, today I am SO excited to do this Disneyland scavenger hunt with you! we're gonna walk through the park listening to some of my favorite sounds.
Of course, we love going to Disneyland — we book with Get Away Today and we JUST returned from a trip at Christmas time. It was magical as all get out. I'm still swooning from all the fun we had. And yes, I have used them since 1998.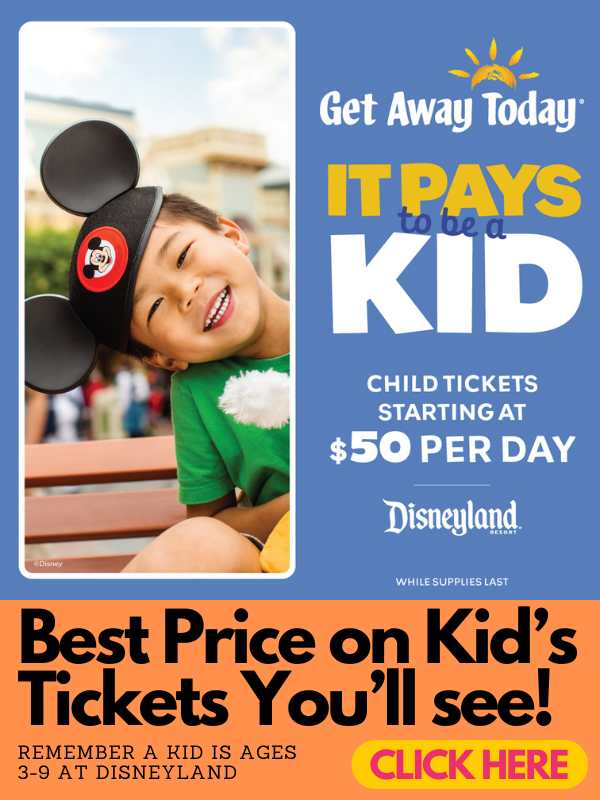 I am a HUGE fan of creating a Disneyland Budget and I actually have a trip calculator:
Mentioned in this post:
Other things you might find helpful:
Producer: Drew Erickson
Check-out my travel podcasts:
No transcript this week because it's a LOT of audio…. go listen!