Today I wanted to share our job loss story.
In 2011, my husband was laid off in California. We then moved to Arizona (buying our house on the internet on the way). Then, he left that job in 2015.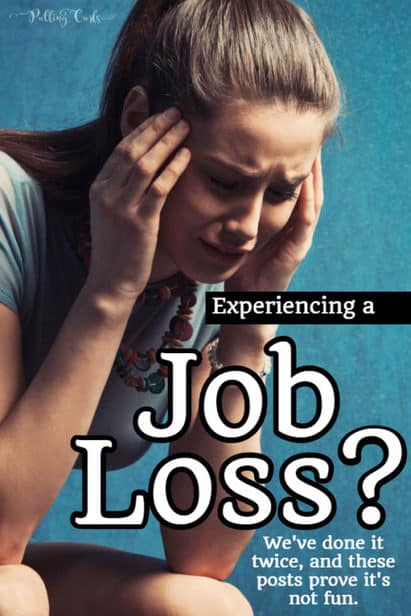 It's been a whirlwind of emotions and not all happy ones.
I know when we were going through it, I constantly was looking for stories of miracles.
In this story, you'll realize that some miracles come fast, and some don't.
It starts with the earliest posts and heads to the later ones — in chronological order.
You can also hear a bit of my journey on this Real Connections Podcast.
---